In This Post
What is Real Estate Business?
Condition of Real Estate Investment in Nepal
Real Estate Investments risks in Nepal
The real estate business is regarded as one of the most booming businesses in the world. In terms of long-term investment, investors consider real estate as the best. However, you should know that every investment has risks and rewards. Real estate investment can be lucrative. However, as there are benefits, there are some real estate investment risks we should consider. Thus, before you invest in a rush, learn about the benefits and risks involved in that business. This blog provides a various list of real estate investment risks in Nepal.
Real Estate Business
Real estate refers to a property as well as any permanent improvements to the land. Natural or man-made structures include water, trees, minerals, buildings, residences, fences, and bridges under real estate. The real estate business is without a doubt one of the world's oldest and most diverse industries. Because there are so many methods to invest in the real estate business, even the most seasoned investors confront obstacles.
Real Estate Investment in Nepal
Real estate is one of the trending businesses in Nepal. Instead of saving their money on banks, people are keen to invest in properties nowadays. Though, the development of real estate as a business has not been a long time. There has been tremendous growth as a business industry. Real estate does not only mean houses or lands.  In fact, other elements such as the interest rate of banks, revenue, and government rules and regulations play a major role in the real estate sector.
The Real Estate Investment risks in Nepal
Some disadvantages or risks in the real estate business in Nepal are as follows:
Lack of Liquidity
In the real estate business, one of the major disadvantages is you probably won't be able to sell your property quickly when you are in urgent need of money. You can even end up selling your property below market value or in the loss. You should understand that selling any property is not an easy and quick task. This is one of the real estate investment risks most investor faces in their life.
Therefore, most investors buy and hold the property for a longer period of time. Or else, you can choose 'basobaas.com' to promote your property and get some potential buyers.
Real Estate Investment Risks Of Selecting A Bad Location
Location is one of the most important elements in the real estate business. If your property lies in a good location, you don't need to worry about high vacant rates. There will always be people who would love to rent your property. You can take the example of New Road, Kathmandu. New Road is considered the main business area of Nepal. Even a small area holds a higher value. But if your property lies in a remote area, very few people will be interested in your property. Thus, before investing in any property, location should always be your first consideration. Hence, critical analysis on location might help to reduce real estate investment risks and yield good returns instead.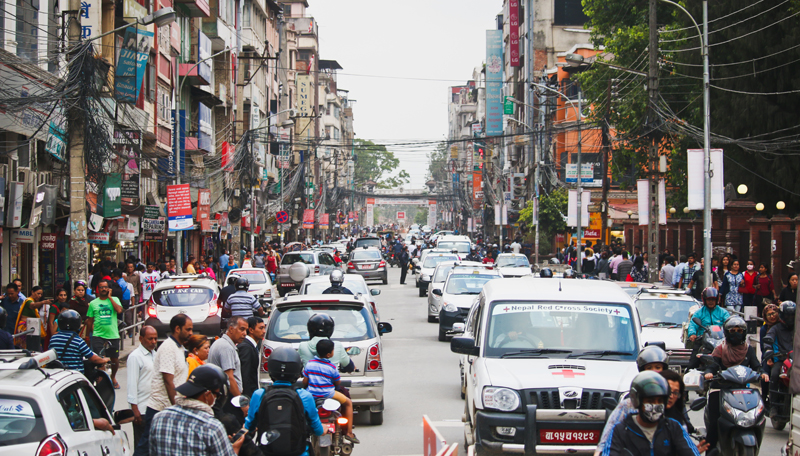 Real Estate Investment Risks Having Negative Cash Flow
In real estate, cash flow is the remaining money that is left after covering all the expenses, taxes, and mortgage payments. But if the expenses are more, then you're losing money. This is negative cash flow. This usually happens when you have high financing costs. Also, if your property is vacant for a longer period of time, the cash flow will soon become negative.
The best way to avoid negative cash flow is to study the real estate trends. You need to learn about both the negative and positive aspects of investing in real estate. Thus, make sure to go through the benefits of investing in real estate in Nepal.
Problem Tenants
Sometimes everything may seem fine in your business. You may not have a vacant property. It may be in a good location. But the problem may be with your tenants. A bad tenant may not give you the rent on time. He/she may even not take proper of your property as well. This is one of the popular real estate investment risks in Nepal. Some of them may even ignore their tenant responsibilities.
Therefore, to avoid these financial drains, make sure to run the background and credit check before you hire them as a tenant. In case you have your doubts, contact their previous landlords to look for red flags.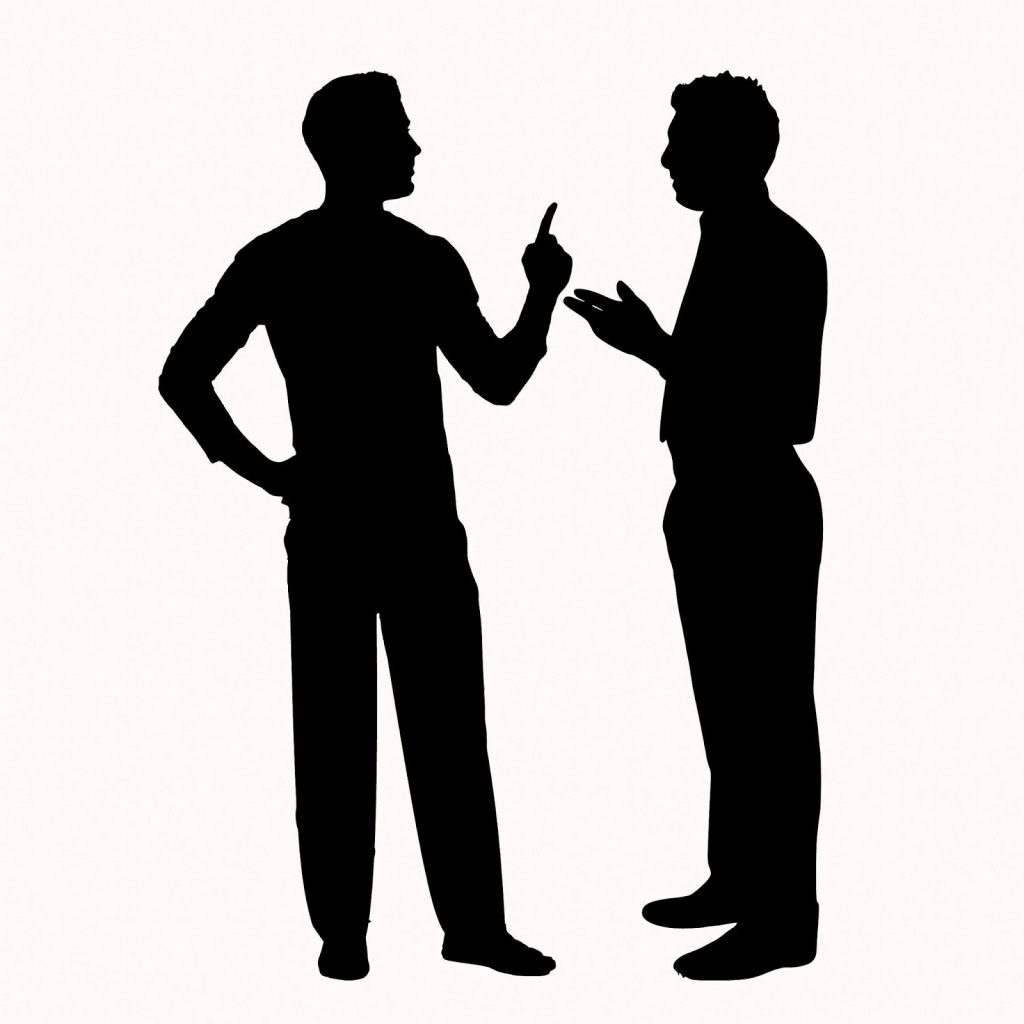 High Vacancy Rates
When you own a property, you don't want to keep it vacant for a longer period of time. Whether you own a small house or a big building, for regular rental income, you'll need to bring some tenants to fill in. However, there's always the risk of a high vacancy rate in real estate investing. One of the main reasons for this is there may not be enough rental demand in the area.
You can lower your vacancy risk if price your rental rates are within the market range for the area. In the case of Nepal, you should start looking for new tenants as soon as a current one gives notice they are moving out. Another easy way to avoid a high vacancy rate is to list your property on 'basobaas.com'.
Conclusion:
Hence, it is evident that every investment has its positives and negatives. What we possibly can do is reduce the investment risk involved in it. If we carefully analyze the above points while investing, we might reduce the real estate investment risks, and yield good returns.