Purchasing or residing in an older home offers a variety of drawbacks. While minor exterior and interior aspects, such as painting or replacing the main gate, are simple to replace, larger structural improvements, such as adding a room or raising the ceilings, will necessitate rebuilding. Making the option between renovating and reconstructing your home can be difficult. It is because there are several variables to consider. This blog will offer you a good idea of the important aspects you should think about, before renovation or reconstruction of a home.
Understanding the Difference between Reconstruction and Renovation
Renovation: Fixing what's currently there, enhancing its condition, and, in certain circumstances, adding a new item or two are all part of the renovation process. It usually entails installing new finishes, receiving fresh paint, building new racks and cabinets, and modifying the façade of the house.
Reconstruction: Reconstruction or rebuilding is a change in the house's structure. It entails completely re-building the unit from the ground up in order to lay stronger foundations, improve architectural design, and make better use of space. Both projects will take a long time and cost a lot of money, but rebuilding is more expensive because it involves building a new house on a plot of land.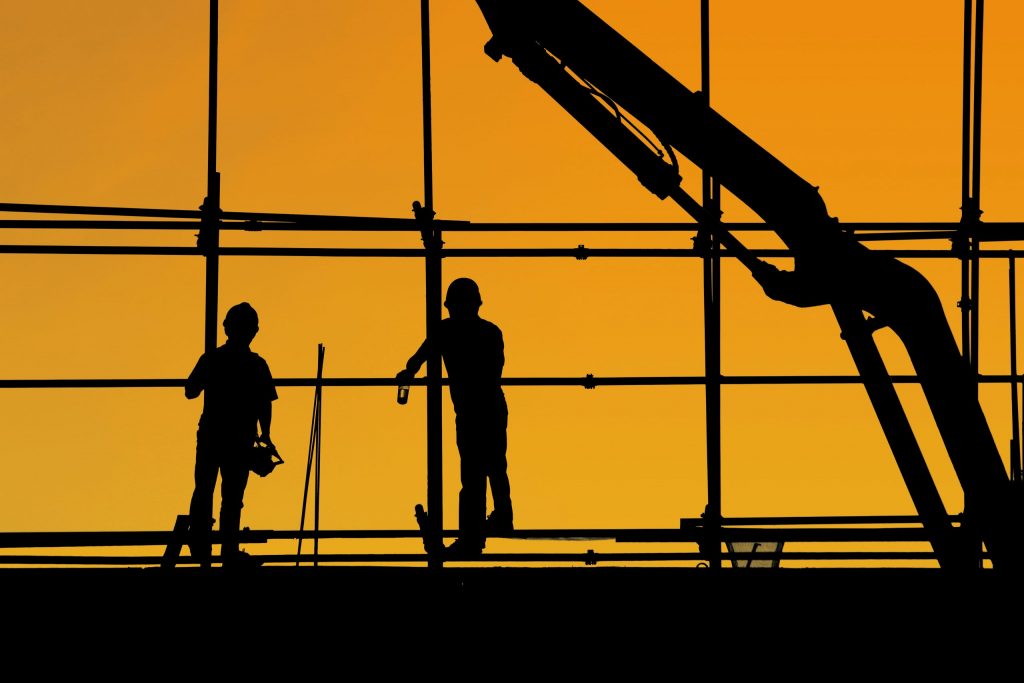 Here are some blog links, you might consider useful:
Having Trouble to choose between Reconstruction and Renovation? Consider the following factors:
How much time will you spend in the house?
The amount of time you wish to spend in the house will have a significant impact on your decision. If you intend to live on the land and have the financial means to do so, the best option is to demolish the present construction and start over. You'll be able to use whichever materials and finishes you like. You'll be able to design the house to your preferences. It will be like if you are resetting the timer on your house before it demands any changes or renovations when you are rebuilding it.
But if you are planning to sell the property within few years, then instead of reconstruction, you can just focus on renovation. This helps to control the further expenses. Also, at the time of selling, your house will look good as new.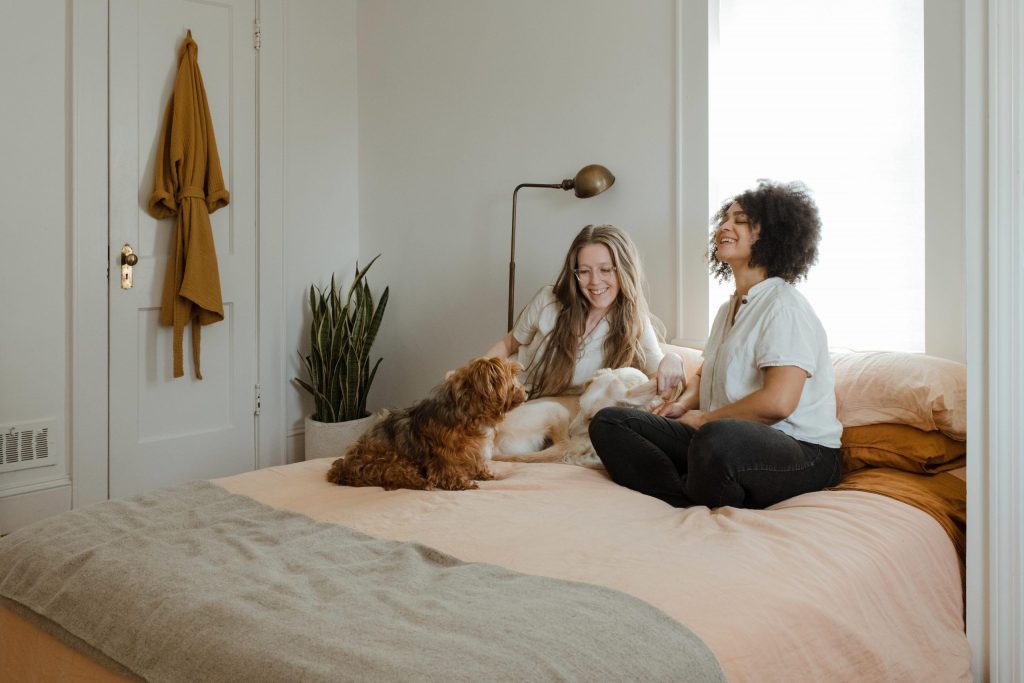 How Much Can You Spend?
Your financial status is one of the most important element to decide whether you want to reconstruct or renovate. When compared to rebuilding, renovation is more cost-effective. Begin by refurbishing the kitchen or the living room, and then go on to the next area as your budget permits. Renovations cannot be done over time, due to materials are susceptible to weather conditions. They cannot be done whenever it is convenient for you.
In case of reconstructing a house, it is a huge responsibility. When you reconstruct your home, you have to live in rent for few months. The overall cost of building as well as utility bills should make in your budget.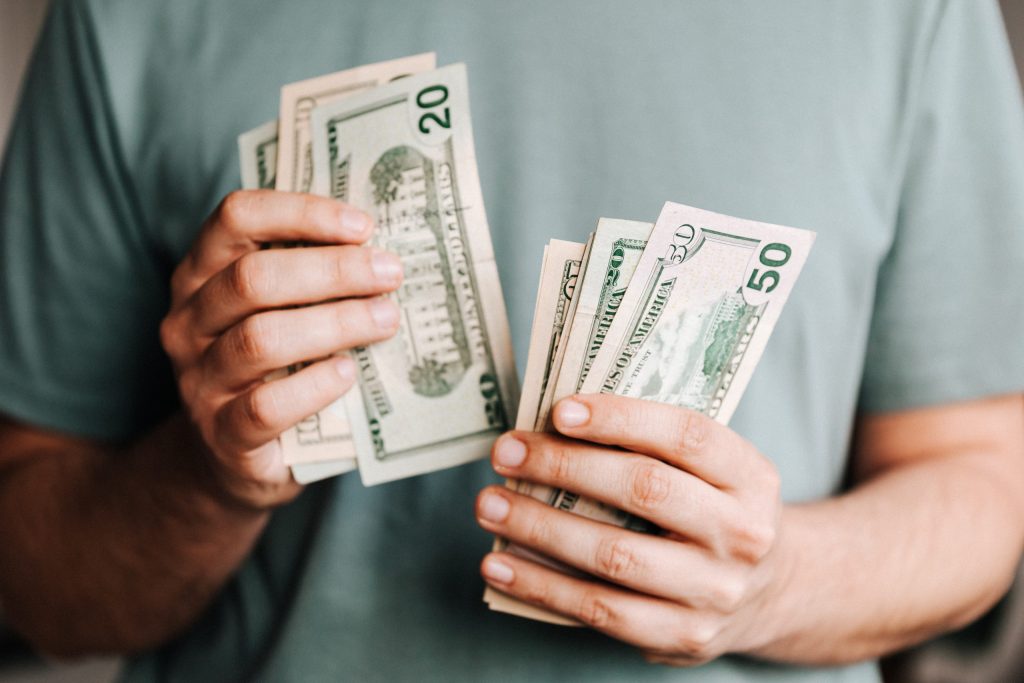 How Much Do You Need To Change?
Before you jump into conclusion, ask yourself, how much do you need to change in the house? Make sure to have clear vision regarding your needs and expect to achieve accordingly. If you want to increase the functionality of your home, renovation will do the work. However, in case you want to change the height of the ceiling, reconstructing the house is the answer.
Rebuilding a house allows you to entirely transform the space and improve the design. It also boost the utility of a room and upgrade the wiring and plumbing. It gives the entire house a fresh new look.
Renovation, includes, repair damage to walls, doors, or windows, upgrade fixtures, floors, or ceilings, and replace old furniture with new.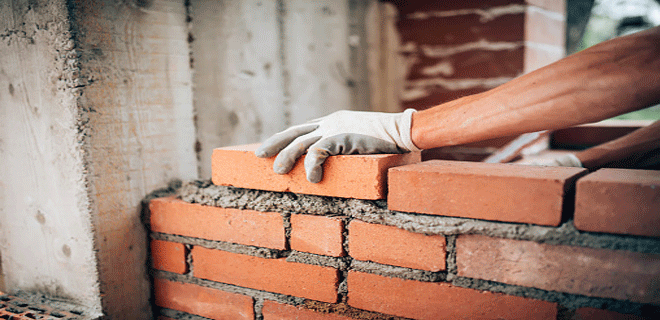 Are You Emotionally Attached To The Property?
In Nepal, most of the people construct a house by their hard earned money. They save from their income to fulfill their dream of having their own home. Such people are emotionally attached to their property. Therefore, you should be clear about how much you're willing to add to or remove from the original structure. In renovation, the appearance of the building changes slightly, but the essential design and construction stay the same. Rebuilding will result in a full transformation of the house's structural architecture as well as its appearance. The rooms' windows and entrances might not be where they used to be.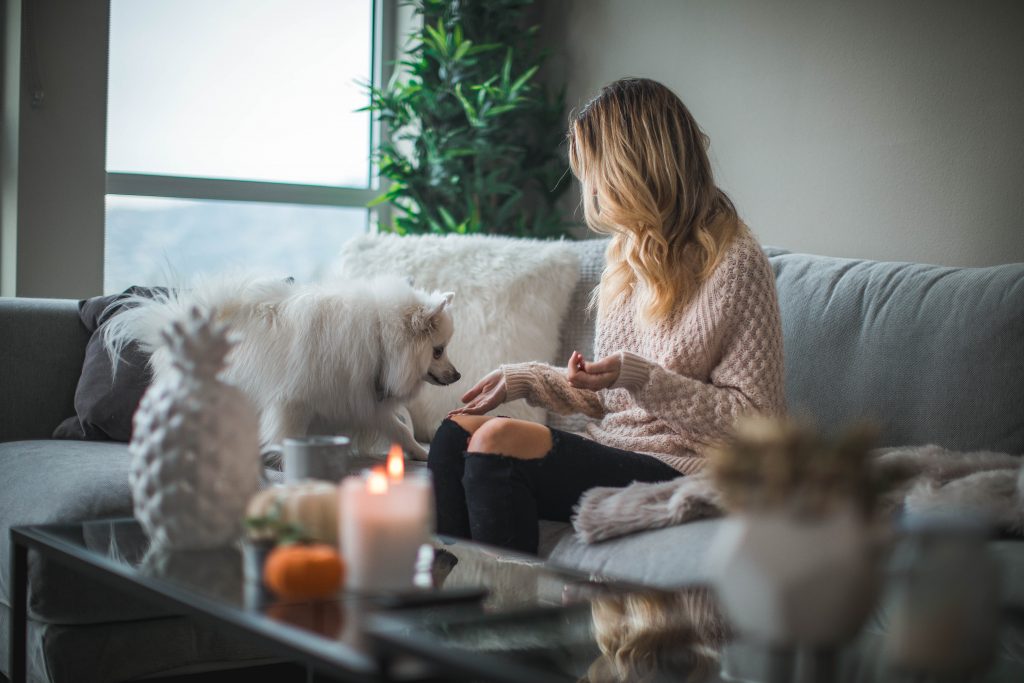 If you are in search of more related blogs, please visit basobaas's blog section.