Are you a plant lover but worried about not having enough space for gardening? Never feel so, we are here to give you ideas on how to use your small home spaces for gardening. You can re-use your unwanted elements that are in your home and also you can DIY.

Here are the ways to bring a garden into your small spaces:

1. Dress up a Drawer
2. Recycle Tin Cans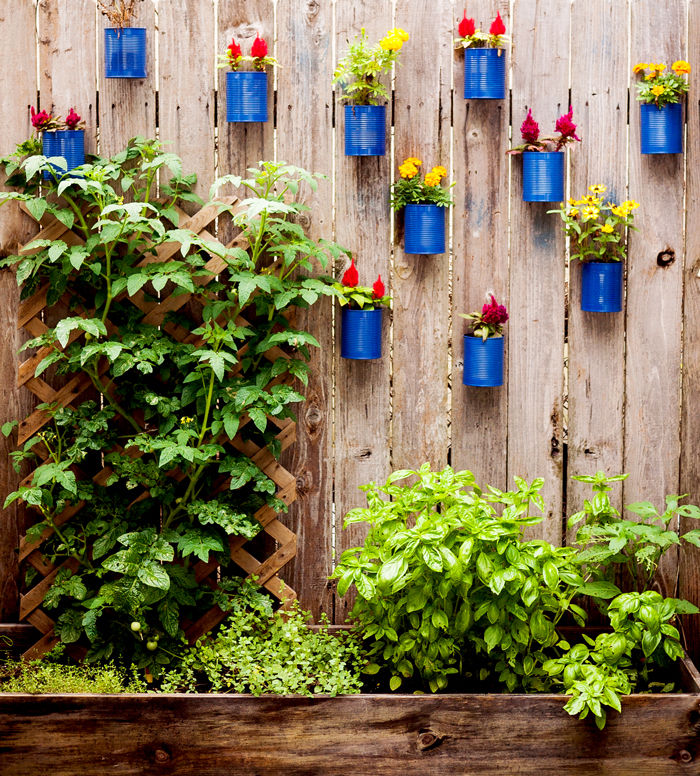 3. Spiral Out
4. Upgrade a Chair
5. Add a Window Box

6. Recycle Tires

7. Make a Crate Beds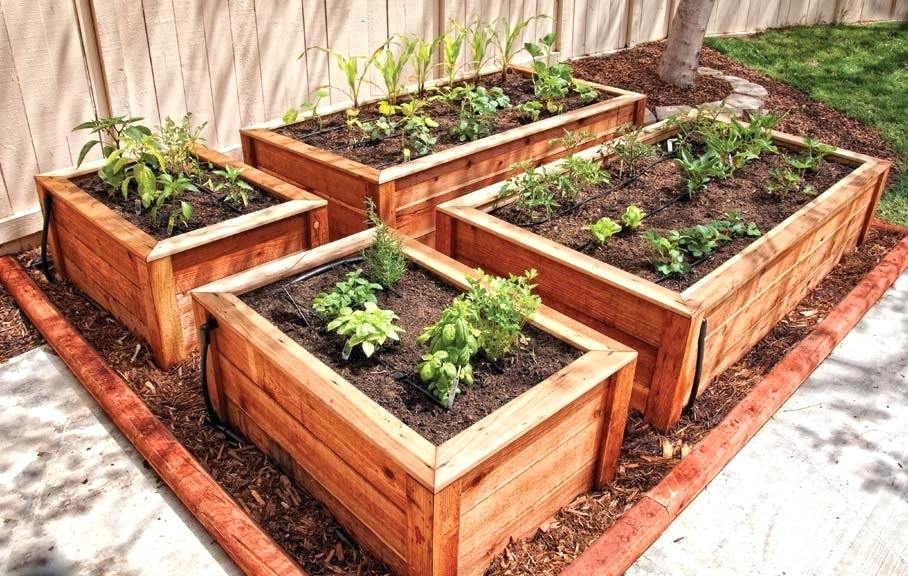 8. Use Pockets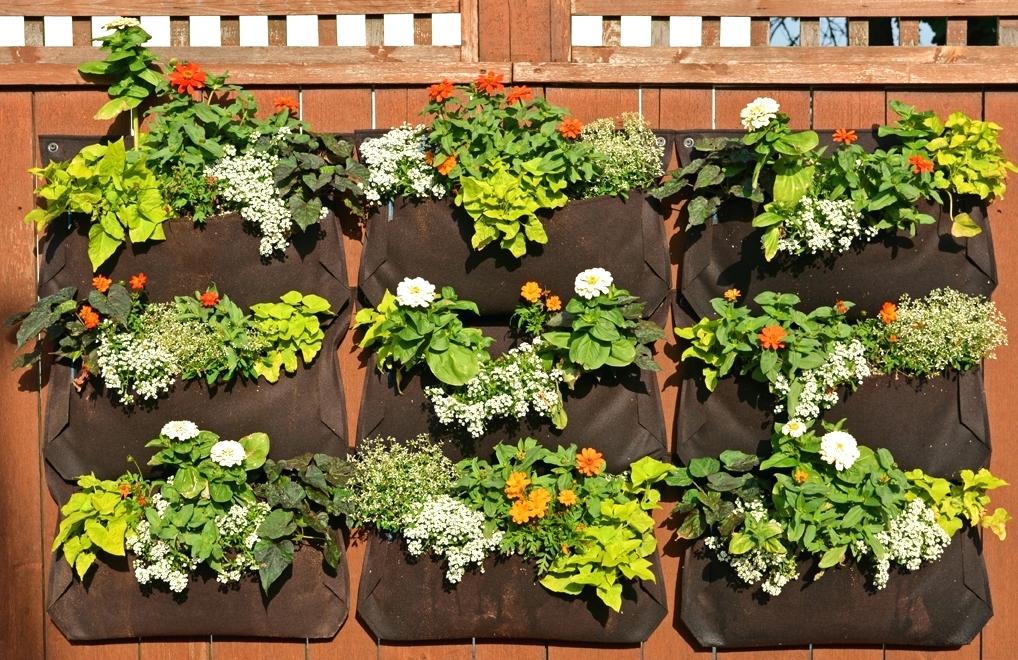 9. Step It Up

10. Go Mini
11. Pretty Up a Pallet

12. Utilize Ceiling Space

13. Build a Vertical Planter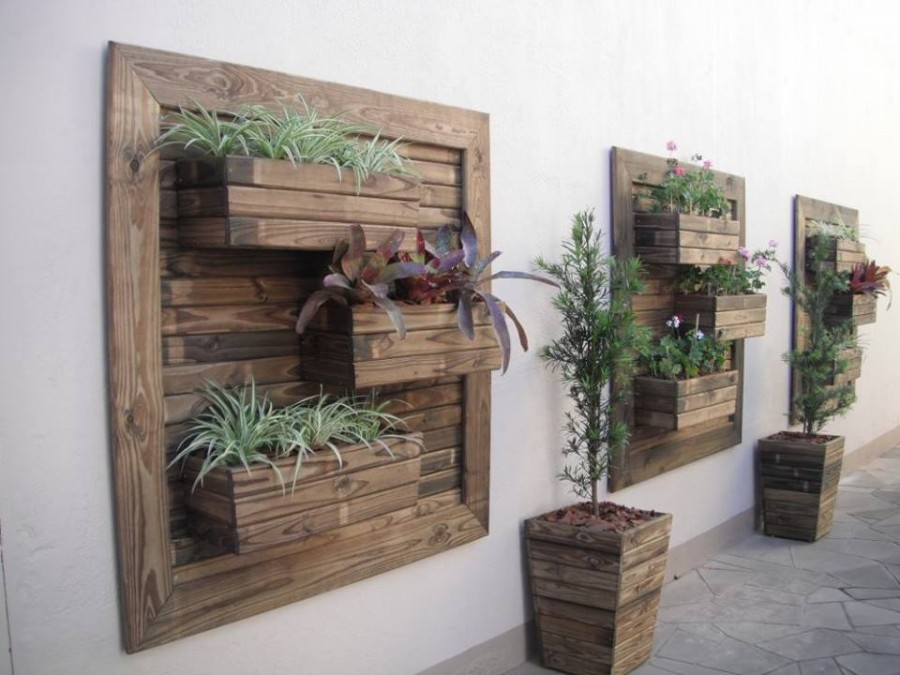 14. Display Colanders

15. Cluster Containers

Have other ideas other than those mentioned here? Leave it below in the comments! We'd love to try them out. Also if you found this piece helpful, do share among your family and friends. Even can be shared among your office member!